Pizza. A family passion since 1949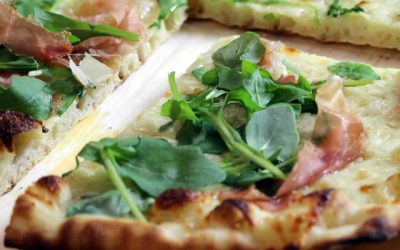 When you think of a pizzeria, I hope the first thing you think of is Pizza! Domenic's and Vinnie's specialty is their pizza, that is why the only thing you will find on the menu is, pizza, pizza and more pizza! You can find some of the most delicious pizza...
read more
Hours of Operation
Wednesday to Friday: Open at 3:30 pm
Saturday & Sunday: Open at 12:00 pm
*Menu items will vary by location.