Pizza. A family passion since 1949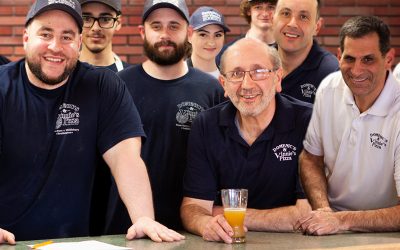 It all started 70 years ago in Italy when our three uncles immigrated from the small village of Castel Paganica. It was here that our journey to our first Domenic's and Vinnie's pizzeria, serving the community of Waterbury pizza, began. Castel Paganica is nestled near...
read more
Hours of Operation
Wednesday to Friday: Open at 3:30 pm
Saturday & Sunday: Open at 12:00 pm
*Menu items will vary by location.