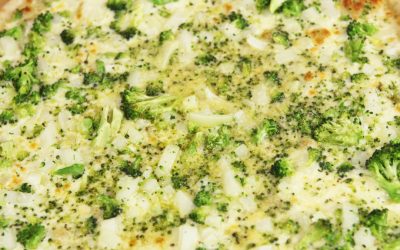 Do you want to improve your eating habits? That doesn't mean that you have to give up delicious pizza!  You can have your pizza but choose some of these lower-calorie, nutrient packed toppings and you're off to a great start. Here are some healthy pizza toppings to...
read more
Hours of Operation
Tuesday to Friday: Open at 3:30 pm
Saturday & Sunday: Open at 12:00 pm
*Menu items will vary by location.