Pizza. A family passion since 1949
OUR LITTLE STORY
At Domenic's and Vinnie's, we serve only one item: pizza, in all its various forms (okay, you can also get a few great salads). Why? That's what we do best and we want to focus on just that to serve the most delicious and freshest pizza imaginable. We take no short cuts, our family pride would never allow us to.  Each and every pizza we serve is individually hand made to order. You can see it for yourself – our kitchen is designed so that you can watch the entire process, step by delicious step.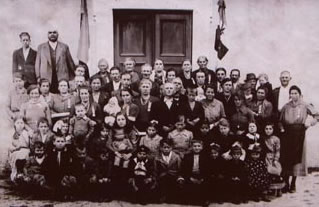 Our special recipe has been handed down for generations, dating back to our family's roots in Castelpaganica, Italy in a province known particularly for its superb cuisine and natural abundance of mountains, forests and coastline. Everything we make is fresh, our ingredients are all sourced locally and we put the same passion and care in our preparation as our family did decades ago. Our sauces and doughs are made fresh daily and our meatballs and sausages are made in house.
We have over sixty years experience making pizzas and take deep pride in it.  Our first restaurant opened in March, 1949 in Waterbury, quickly becoming one of the most popular pizza places in the entire area. Then, as demand grew, we opened a second restaurant in Middlebury. And then a third location in Southington several years later.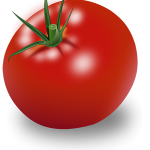 We work hard. And we're proud to say we've earned some accolades over the years. We've been voted the BEST PIZZA in the Greater Waterbury area multiple times.
We have only one word to leave you with: Mangia!
Hours of Operation
Tuesday to Friday: Open at 3:30 pm
Saturday & Sunday: Open at 12:00 pm
*Menu items will vary by location.