Domenic's and Vinnie's Celebrating their 70th Anniversary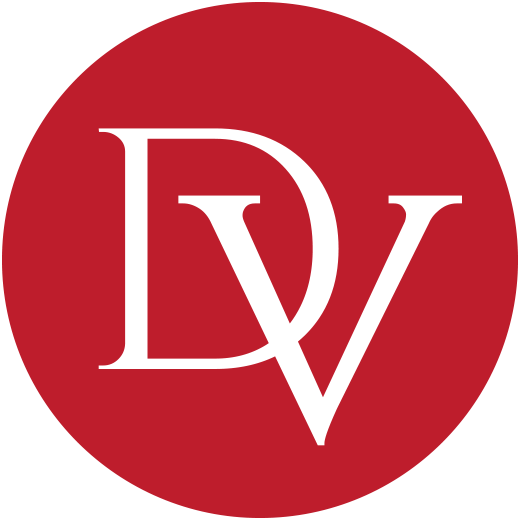 D
omenic's and Vinnie's is proud to announce their 70th anniversary this upcoming November.  The Domenic's and Vinnie's family has been making and perfecting their pizza recipe for 70 years strong. The first ever restaurant opened in March, 1949 in Waterbury Connecticut and their pizza legacy has lived on ever since.
This is a very exciting milestone for Domenic's and Vinnie's and we are excited to share it with their favorite customers.
It is never easy running a business and keeping it open and succeeding for so many years. There are many reasons why Domenic's and Vinnie's has stayed open for so many years. The people here love it for a number of reasons. The obvious reason being that we have had plenty of time and practice to master their pizza recipe that comes from our Italian ancestors.  For this reason we serve the best pizza in the Southington, Middlebury and Waterbury areas, blowing every other pizza out of the waters.
We have numerous regular customers that have been coming for years. These pizza lovers are not just customers to us but they have become friends and even family over the last 70 years. Some of these customers have been with us from the beginning in 1949 and are here until the end. And I promise, once you've tried Domenic's and Vinnie's pizza you will never cheat on us with another pizzeria again.
Come on down to Domenic's and Vinnie's in Southington, Waterbury or Middlebury this November and celebrate their 70th anniversary with the good people and good food!