Pizzeria Using Paper Bags Instead of Cardboard Boxes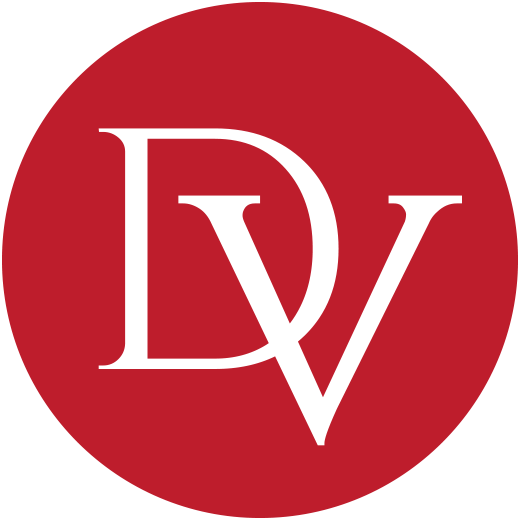 W
henever you take out or get your pizza delivered it's always served in a square cardboard box.
You may think to yourself that it's a bit wasteful or too much packaging, but you just accept it as the norm for pizzerias. But at Domenic's & Vinnie's pizzeria, they're changing the standard as we serve it in a paper bag.
Want to know why?
It's because of our ancestors and keeping the tradition of an authentic Italian pizzeria. The paper bag keeps your pizza fresh and crispy, way longer than cardboard boxes. So, less waste and keeping your delicious pizza last longer. I like to call that a double win.
You want to experience the paper bag revolution for yourself (or just taste one of the best pizzas in CT) you can call and order here at our Southington, Middlebury or Waterbury locations.