Order Pizza With Us for Your Special Event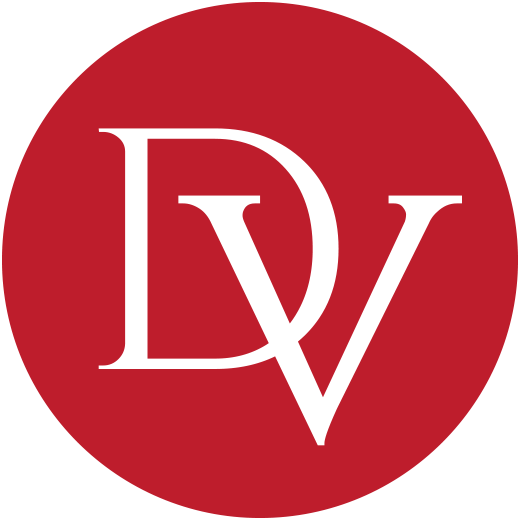 O rder pizza for your celebration or special occasion.  These events are wonderful opportunities to spend time with your loved ones. From proposals, weddings, baby showers, graduations, birthdays, anniversaries and more, we have your pizza order covered.
Why spend time away from your loved ones in the kitchen when you can just order pizza! It's the one meal thats ALWAYS a crowd pleaser.
"Where is the best pizza near me?", you ask yourself. Domenic's & Vinnie's of course! We have several options to cater to your needs.
1. Order pizza for your special event and come pick it up at your convenience.
2. Reserve space and host your event at any of our three Domenic's & Vinnie's locations in Waterbury, Southington or Middlebury, CT.
3. Place a minimum order of 10 pizza pies and get them delivered right to your event!
Contact us here for any questions regarding placing a large order.
Ready to get the party started? Read about what others say about Domenic's & Vinnie's here and just fill out this form to begin your celebration with us 🍕