Order Online with "BringMeThat"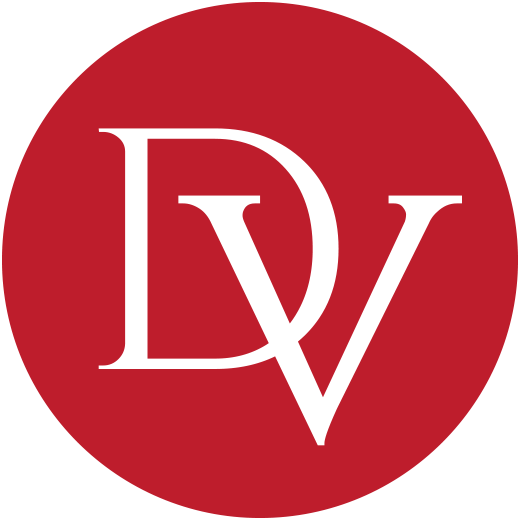 D
omenic's and Vinnie's makes life easier by allowing you to order your pizza online. This is super convenient for customers.
All you need to do is search "Domenic's and Vinnie's Bring Me That" in Google. This feature shows you the exact prices for each pizza. From plain pizza to 5 toppings or more.
The website allows you to see each topping offered and allows you to add them to your pizza masterpiece. The website also has a list of the specialty pizzas offered. Veggie, buffalo chicken, house special, clam casino, and combo. The nice thing about this website is that for each specialty pizza, it tells you exactly what comes on it and the prices for each size. The website also allows you to leave special instructions for the chef. For instance if you want extra cheese or light sauce. It gives you the option to make your pizza as specific and as perfect as you like. You can also order drinks with this website. It gives you the draft beer menu along with bottled beer, wine by the glass or wine by the bottle white or red.
Ordering online is a feature that everybody loves because it is easier than calling and talking with somebody to order your food. Mistakes could be made, the person could not hear you correctly and it takes longer. With BringMeThat you can order and have it ready and waiting for you at the pizzeria or you can have it delivered to you with 10 or more pizzas for your events.