A family passion since 1949
All Locations are now open on Tuesdays!

Pizza. Our Passion
Since 1949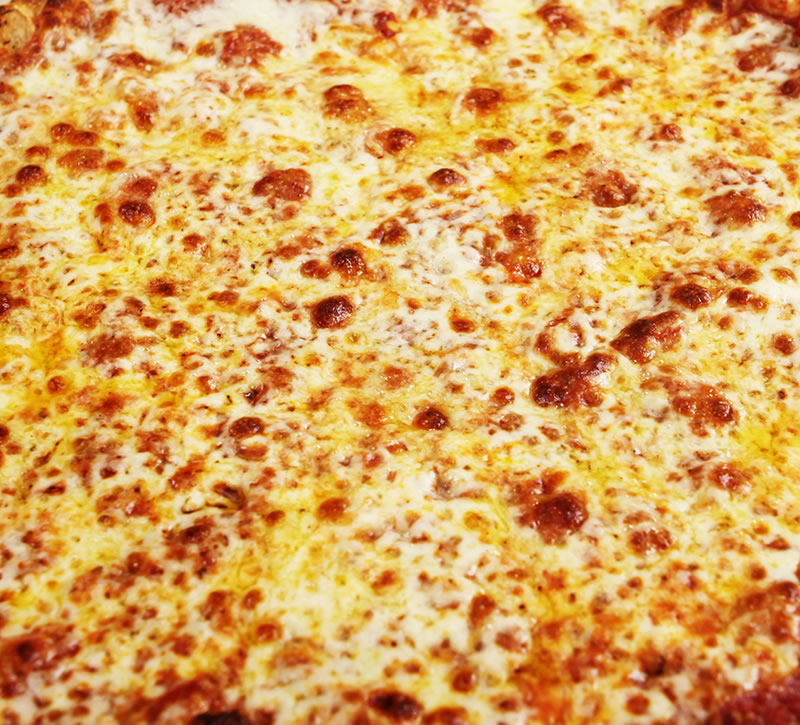 Mangia!
At Domenic's and Vinnie's, we serve only one item: pizza, in all its various forms (okay, you can also get a few great salads). Why? Pizza is what we do best, and we want to focus on just that to serve the most delicious and freshest pizza imaginable.
[ read more ]
Hours of Operation
Tuesday to Friday: Open at 3:30 pm
Saturday & Sunday: Open at 12:00 pm
*Menu items will vary by location.