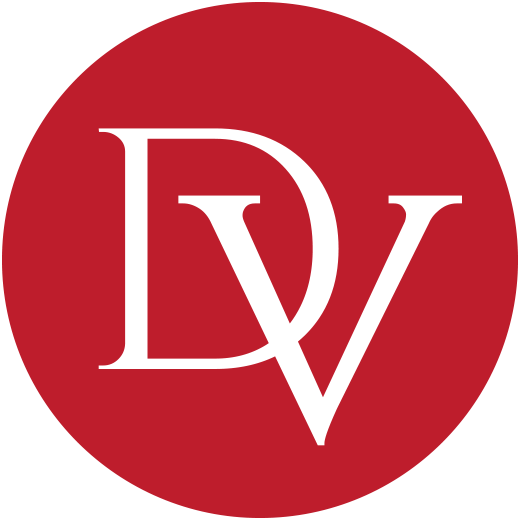 Pizza is a comfort food that warms your heart and fills your stomach. When the pizza craving hits, don't settle for the big-name brands because they don't serve you the unique, authentic Italian pizzeria experience that a small pizza restaurant can. By shopping local, you can support your community and its small business owners.
We are proud to be a small business. Thanks to our community (and great pizza), we have grown to be known for the best Southington pizza.
Myrecordjournal.com named Domenics and Vinnies pizzas as one of the best Southington pizza restaurants in CT. It's thanks to our 70 years of pizza making experience that Domenic's & Vinnie's has garnered a reputation for the best pizza in Connecticut.
Katherine Papallo-Allen wrote, "Best Southington pizza ever. Sausage and garlic & amazing potato pizza. Blazing. Worth the money".
Another customer wrote, "Love this place. Pizza is awesome and the prices are good".
Tara D. agrees as she gave us five stars saying, "Awesome pizza, always consistent". See what others have to say here.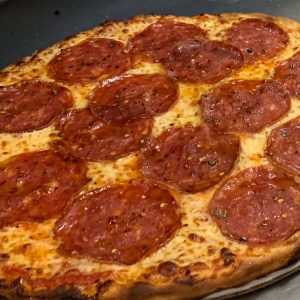 Support your local community and fill your heart and stomach all at once by ordering here to get a taste of the best Southington pizza in CT.
Mangia! 🍕