Low Calorie Pizza Toppings That Are Still Delicious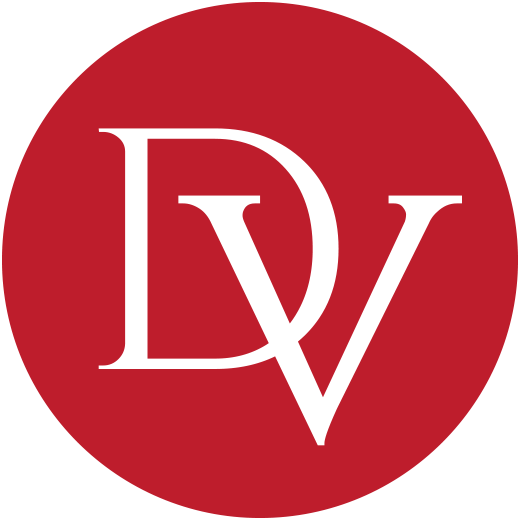 Do you want to improve your eating habits? That doesn't mean that you have to give up delicious pizza!  You can have your pizza but choose some of these lower-calorie, nutrient packed toppings and you're off to a great start. Here are some healthy pizza toppings to consider:
Broccoli:
These little trees are packed with vitamin C, vitamin K, potassium, fiber, and folic acid. One serving is only 50 calories which makes this is a great option for your pizza. A bonus is that broccoli can bring a unique texture to your pizza!
Spinach:
There is a reason that Popeye loves this leafy green. It's a great source of protein, iron, potassium, and calcium with only  23 calories per serving. Spinach can bring a slight bitterness that compliments the cheese and red sauce well.
Chicken:
This is one of the lighter options if you are looking for some protein on  your delicious pizza. Packed with protein and only 145 calories per chicken breast, you can fill your stomach easily with a chicken pizza. If you want to add an extra kick to your chicken pizza, our pizzeria does have a famous specialty Buffalo Chicken Pizza.
Extra tomato sauce:
It might be weird to ask for more sauce on your pizza, but tomatoes offer a great source of calcium, potassium, vitamin C, fiber and more. The sauce depends on the recipe of each pizzeria, but a cup can be around 80 calories.
All of these pizza options and more are available at Domenic's & Vinnie's where we have 70 years of experience in the pizza business. We aim to serve you the best pizza in CT. We are inspired by the authentic Italian pizzerias of our ancestors and we have a pizza pie for everyone. Mangia! 🍕