Order Buffalo Chicken Pizza in Waterbury CT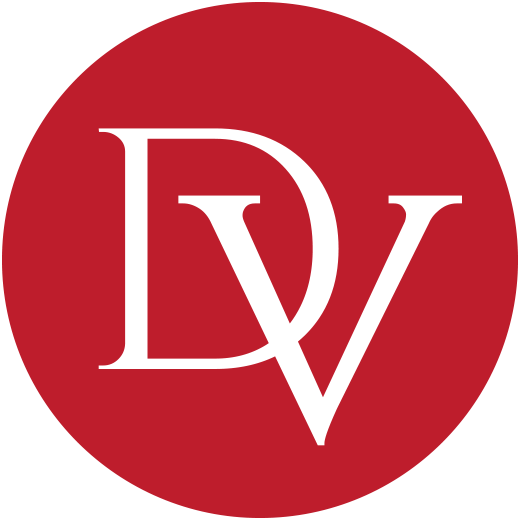 Football season is upon us and you know what means? Watching the game with your family and friends with take out Buffalo Chicken pizza in hand.
If you're one of the few people who don't like football (don't worry, we won't judge) then you are probably there for the food.
A normal Sunday football party menu may consist of pizza and wings, the latter being quite messy at times.
Our solution to the problem? Domenic's & Vinnie's specialty pizza: the Buffalo Chicken pizza. This pizza features juicy, tender chicken, melted cheese and our special buffalo sauce drizzled all over the pizza to give it the heat that your typical buffalo wing has.
We combine the best parts of a chicken wing with the best pizza qualities to give you all the flavors of your favorite game day wings, but in pizza form! Easier to hold, easier to travel with when you order take out pizza, easier to enjoy!
When planning your next football party be sure to give us a call and order pizza for your guests. Don't let the stress of "pizza or wings?" delay your takeout pizza order. Have them both in one pizza.
Don't forget, if you are having a party, you can cater it by clicking here. If you order pizza for a larger crowd (10 pizzas or more), we will deliver your Buffalo Chicken Pizza right to your door. Just give us 24 hours notice when you order pizza and you'll be ready to party! 🍕
Let us know what you think of our Buffalo Chicken Pizza here.