A Journey from Castel Paganica to Waterbury Pizza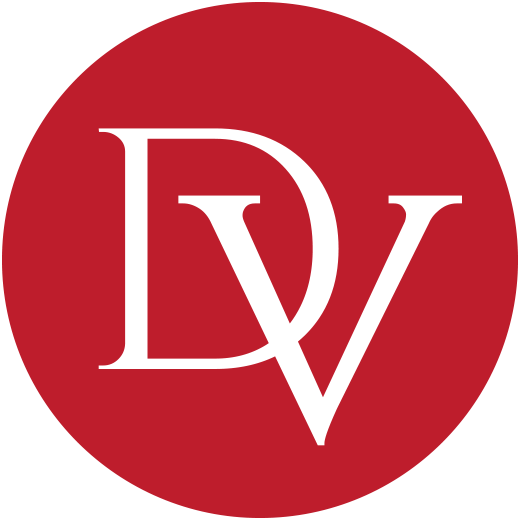 It all started 70 years ago in Italy when our three uncles immigrated from the small village of Castel Paganica. It was here that our journey to our first Domenic's and Vinnie's pizzeria, serving the community of Waterbury pizza, began.
Castel Paganica is nestled near the mountains of Gran Sasso National Park in the Abruzzo region of Italy. This region has many historical landmarks that date back to the 16th century.
War had a substancial impact on this region giving it a rich military history. After the fall of the Roman Empire, the region was ruled by Spain and France before the Kingdom of the Two Sicilies was established and subsequently ruled by Italy.
In the twentieth century many people from this region emigrated to America looking for work. Our great uncles emigrated and brought with them a hardworking professionalism that led to the opening of a small pizzeria in Waterbury.
Domenic's and Vinnie's first served Waterbury pizza based on the rich tradition of hard work that our uncles instilled in us. Their success that we built on allowed us to serve the best Waterbury pizza that we possibly could.
We take great pride in our very first pizzeria and each pizzeria expansion that followed. Whether you visit our Southington, Middlebury, or Waterbury pizza locations, you will find a taste of our history in every slice.
Click here to view our pizzas on our Instagram page 🍕