Authentic Italian Pizza for your Corporate Party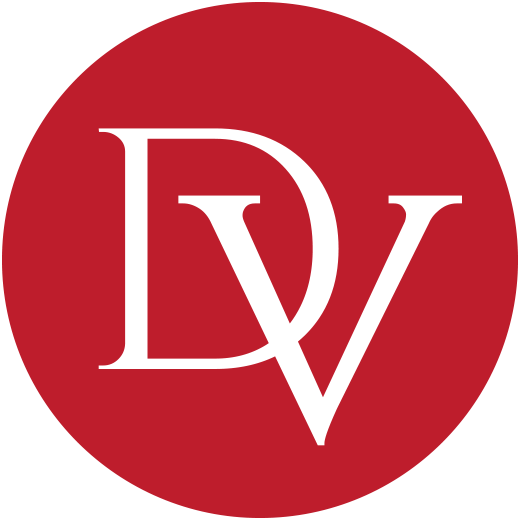 Authentic Italian pizza is the perfect meal to cater your next holiday party. The holiday season is underway after all! That means it's time for annual holiday office celebrations. Planning a party can be stressful between guest lists, decorations, beverages, food or activities.
One of the easiest ways to relieve some of the stress of event planning is to let your local pizza restaurant handle the food. Deciding how much food you need and what to serve can be overwhelming. Whether you work in a large or small company, we can help.
We all know that pizza is a crowd pleaser.  Not all pizza is equal, however.  Which pizza restaurant caters, has some of the best pizza in Connecticut AND has the full authentic Italian pizzeria experience.? The answer is Domenic's and Vinnie's.
At D&V we offer a variety of options to cater to your party needs. If you have a large party ordering 10 or more pizzas and want to have it delivered at your office just give us  24-hours notice and we've got you covered.
If you need a break from the office, you can host your party at our authentic Italian pizzeria.  We offer dine-in options for your corporate event with specialty pizzas for any taste.  Named  "Best Sausage Pizza" by the Prospect Pages, D&V is the perfect place to cater to your next event.
When your next corporate party comes around,  think pizza and cater with our pizza restaurant. Click here to learn more about our pizzeria. 
Feel free to reach out with any questions here 🍕